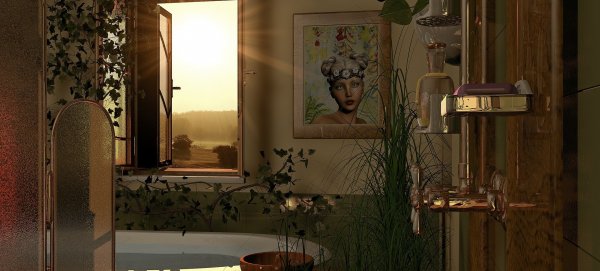 Nowadays all of us turn to the Internet for most things, not least inspiration. I spent many months on sites like Pinterest and Instagram before taking the leap to remodel my bathroom. The problem is that the more inspiration you search for, the more confused you get. There are so many amazing ideas to realise when it comes to interior design, and it's quite challenging to know what suits you best in the long run. Trends are temptations, but most trends feel out of date within as little as a year. So what do you do?
Go crazy on the details
I think it's important to stick to some kind of basic preference as a base. What still get your juices flowing today that also got them flowing five and ten years ago? Chose that for the basics (i.e. tiles and sink). Then you can go a little bit more crazy with details or things that are easier to change after some years (i.e. wall colour).
Chose decorator with care
I also recommend to make sure you speak the same language as the remodeling firm you chose to hire for the job. I was so lucky with mine - not only were they really attentive to my ideas but they also guided me out of a few traps that I was setting for myself - AND they came up with some ideas I had never even thought of. It was an amazingly fun process and I loved working with the pros at Kerkinni & Friends in Minneapolis.
The bathroom is my favourite room in the house now - I have even had some of my morning coffees in there since the remodeling project was done. It inspires me!