28 Nov 2018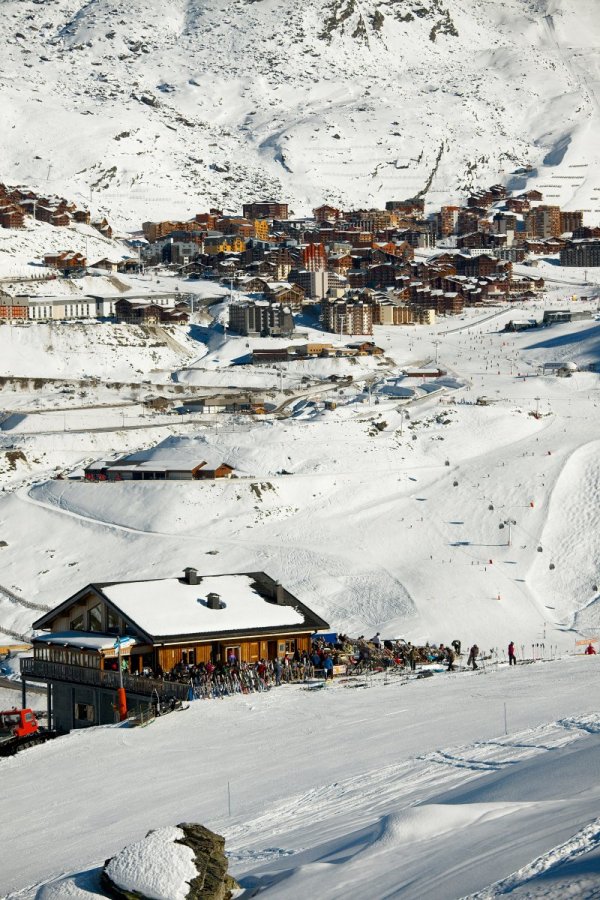 Many of us agree on that escaping to a ski friendly resort in the deepest of winter is the best way to make use of the cold and dark season. At ski resorts there is plenty of light and we keep ourselves active during the lightest hours, collecting vitamin D from the sun and letting out steam in the white slopes. Have you never gone for skiing holiday you are missing out on the best part of winter.
The Alps
The Alps have countless destinations for anyone looking for good skiing conditions, beautiful nature and an interesting after-ski life with good food, beer, open fires and evennight clubbing. Val Thorens is a great destination if you are looking for a livelier place, situated on the peak of a mountain it is a favourite place for many winter holiday makers. Val Thorens especially attracts a young crowd who likes a good party in between skiing adventures.
If you are looking for something different from your skiing holiday, then freeride.com is a warm recommendation - a place to gather all the information needed about different skiing destinations all over the world. You will also find othe kinds of information here, lika how to choose proper skiing gear and wear and snow forecasts etc.
When to go?
The best time for a snowy getaway is probably January or February, especially if you don't lika crowds because if you do, by all means go for New Years. Just make sure to book in advance.